How to handle an angry customer? This is an interesting topic. There are few things in this digital era where only logic can not fulfill the goals, can not meet success. Logic and feeling both works together to achieve business success.
I am a full-time Customer Relations officer and Here I am going to answer "How Would you deal with an angry customer?".
If you want to grow a career in a customer-facing job then this skill is a must. Customers are the key part of a business. No business can run without customers. A larger number of customers may be satisfied but there are those customers who are not satisfied with the products or services your company provides. There may be several reasons that customers are not satisfied, reasons could be the services were not provided on promised time, communication gap, the product was not up to the mark, bad dealing experiences, misunderstanding and so on.
When a customer is unhappy and you got to know about it then your priority should be turning that unhappy customer into a happy customer to keep the reputation of your company intact. It takes time to be acknowledged as a reputed company but negative feedback spread very fast and present social media makes this thing very easy. In no time your company can collapse and the services of your company can go for a toss. So it is very important to give your best effort to satisfy every customer.
So we have this customer care department in almost every private sector and firm. The main part of their job is to hear the grievances of the customer and readdress those as soon as possible. Even after giving our best effort we sometimes miss to meet customer's need and that leads to generating a complaint against us, makes the customers unhappy and angry. So customers are not angry from the beginning, they are angry because we messed things up. We are responsible and we can not just ignore it.
But this is not the end. You are a service-based company and customers need to take service from somewhere. It's human nature when he is dissatisfied he will let you know how frustrated he is and where you get your chance to earn his trust. It is not easy but it is not impossible.
We will have to identify why the customer is dissatisfied. What was his expectation, what were those things that were not fulfilled or matched to his expectations? Remember that customer is angry. our goal is to calm his anger first than satisfy him.
To handle a dissatisfied and angry customer there are some steps we need to follow.
First response: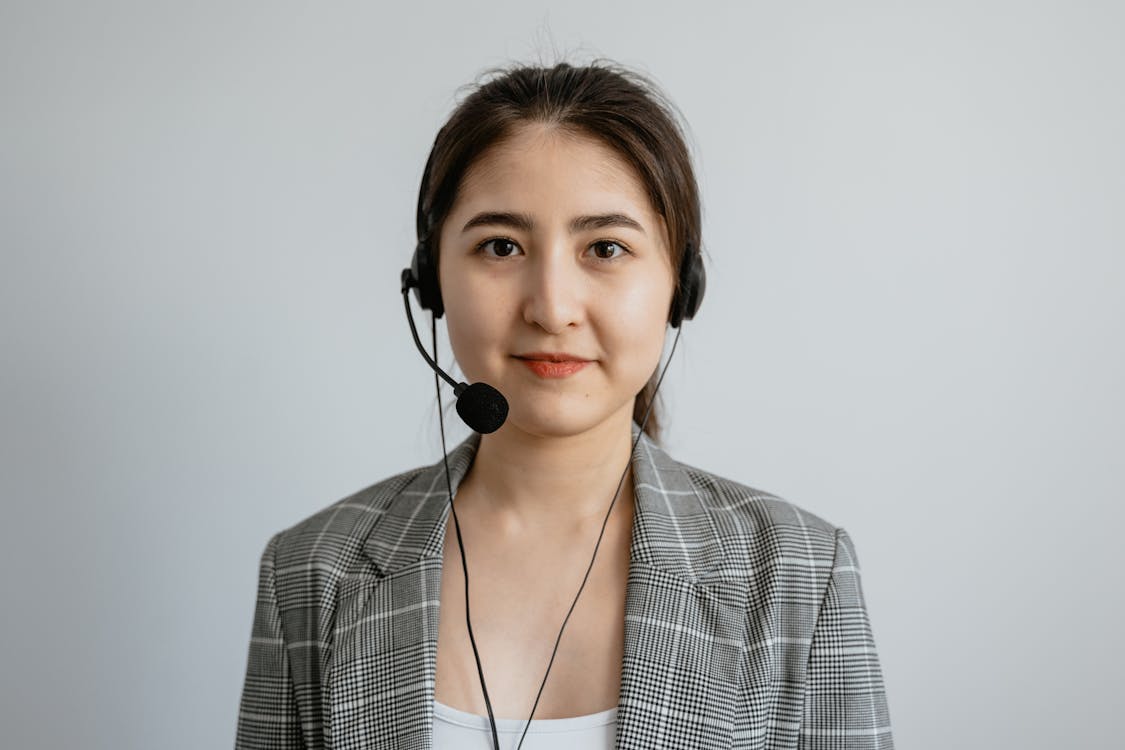 The very first response from your side will be on the same media which the customer had used to express his dissatisfaction. Acknowledge the fact that you got his email or message and then ask for permission to talk about the concern in detail over the phone or face to face. Most of all those customers who are dissatisfied will prefer the phone. So make an appointment when they are available. Ask for the preferred time and date.
Introduction:
Call the customer on the scheduled date and time. Address him by his name. this will make an impact on a customer because he will understand that you already have gathered information about him. That means you are interested in this chat. Introduce yourself with your name and designation. The designation is a must thing to tell him in the first place because this will help him understand how you are related to his complaint. Again ask him whether is it the right time to talk to him.
Listen and pay attention:
To solve the problem you need to know the details. So make an inquiry why he is so upset and let him speak. From this point, you will only listen to him. To be a good speaker you will have to be a good listener first. A good listener will be able to understand the customer's grievance and will take the right action to redress the complaints. While the customer is speaking you just respond by saying yes and no to agree with him. This will also make him understand that you are listening to him and paying attention to whatever he is saying. You will listen to him carefully and note down all the points. When he is finished, repeat the points he has mentioned just to make sure that u have understood him.
Apology: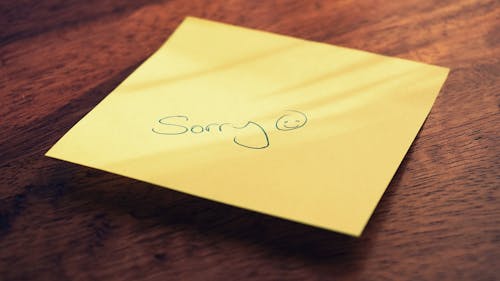 After hearing all his complaints you simply make a sincere apology. Tell him how sorry you are and what happened to him was not expected. This should not have happened. You are also part of this organization and make it clear that this failure is also on you. You are not apart from it.
Acknowledge:
Acknowledge that it was a mistake. Remember customer's allegation might be right or wrong but u can not just say that sir this is not true or you are just overreacting. This will make things difficult. If you want to keep the customer you will have to respond in a way that shows your consent. Never say no to anything. Don't be hurry, just take time by saying I fully understand you. You are going through a bad experience. Give me some time and let us see how I can help you.
Compassion:
To understand the customer's distress you will have to put yourself in the customer's place. then only you will understand how pathetic a situation it was and how would you have felt if the same thing had happened to you. you will feel empathy for him which is more important to handle any complaint. Without empathy, we will not be able to give 100% in it.
Stay calm:
Since the customer is angry he may be short-tempered, he may have a high tone pitch which is justified. Even sometimes he may use offensive language which is rare but in the worst case, it can happen. So stay prepared. Make yourself ready that you are going to have a rough time and all you have to do is keep patience and stay calm during the conversation. Although the customer is at the other end of the phone you always hold a smile. Customers can not see you but he will feel it. Keep ur voice low and sometimes that helps the customer lower his voice. Remember the customer is not angry with you, he is angry with the services your company provided.
Understand the customer:
Knowing his name is not enough to deal with such an angry customer. Before going to find a solution it is much more important to gather some background information, a little information about the customer can lead to a little chat about personal life as well. this will ease the situation a little bit. There are those customers we will be please with only when they get compensation and there are those who just want to be heard, their problems to be acknowledged. So try to understand the customer as fast as you can.
Consult your senior: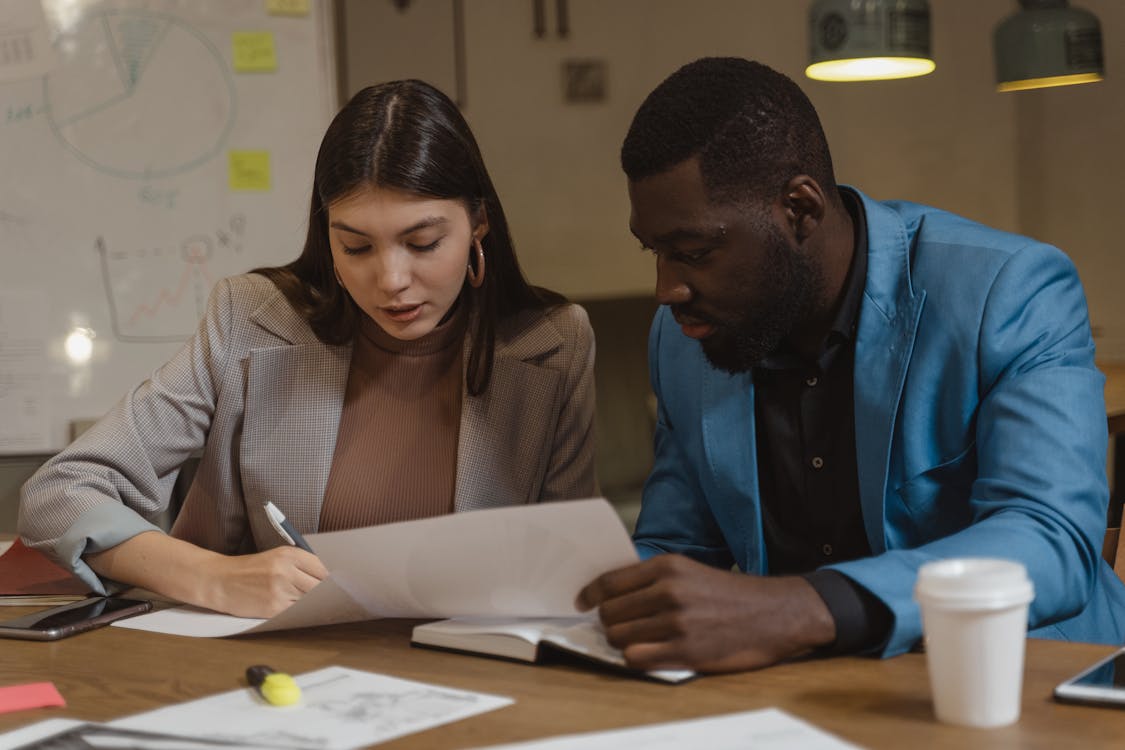 When the conversation is over, take the problem to your senior and discuss the problem in detail and find the best possible solution you can provide the customer. With the solution in hand ring back the customer, tell him how your company is going to compensate it and ask for his opinion about it. Let him say if there is another way he would like to have this issue resolved. Most of the time customers just want to see that u took his complaint seriously and they agree on whatever you offer.
Follow up:
Last but not least of this process is follow-up. Rather it is one of the important parts. The process is not complete until you follow up with the customer at least twice after you provide compensation. you will have to follow up with the customer to make sure that the resolution has worked and the customer is happy with it. Be with him until he gives you 10 on 10 not only for your service but also for your effort.
Conclusion:
I am a full-time customer relations officer and I have tried to pour down my experience in this blogpost regarding "How to deal with an angry customer". In my opinion, staying calm, listening to customer's complaints, being polite, keeping in touch, and finding the best way to address the same as soon as possible is key to deescalate an angry customer.
Frequently Asked Questions
How to manage the angry customer who was upset with the delay in service?
In my work which is in the automobile industry, I have faced such situations few times, and to my advantage, I can say that the above-mentioned methods worked amazingly well. I used the below steps in order to not just calm the customer but to turn that customer into our loyal one.
1. I listened and noted the acceptable SLA (service level agreement)
2. I tried to identify the reason behind the delay. Obviously, the customer wasn't interested in this
3. I talked with my manager about the completion of the work and whether we can give any addons like a discount or free checkup in a limited period etc
4. Suggested rechecking the vehicle to see if there's an issue which we or the customer were unaware of. Usually, we do not find any immediate concern but almost all the time there's room for improvement.
5. I contact the customer and tell them about the expected delivery and apologies for the delay and also inform them about the improvement we found and offer to do the same for free(obviously it will depend upon the work, we generally pick what we can do without any charge)
6. The customer agreed and Still that customer visit our service center for regular maintenance
If a customer is angry as a banker How will you deal with it how will you handle it?
Although I am not a banker a general approach towards dealing with an angry customer is the same. And, once you get hold of the issue then it all depends on the domain which in this case is banking. So in my humble opinion, As a banker, I would first listen to customer's queries, concerns, complaints and will note them down. If I have any follow-up questions then I would ask politely.
Once I have identified the issue then I'll look for options to solve this. In case I do not find any then I'll take help from my peers. And my target would be to eventually resolve the issue and meanwhile, I'll be in touch with the customer and I will keep him/her updated about the progress.
How to handle angry customers as a BigBasket executive?
As an e-commerce company's executive, you usually have an allowance of multiple coupons to offer incentives to customers in order to make it up for the delay. I know I would love that as a customer.
How to handle customer if he or she is angry for the order delay?
I can share my personal experience as a customer. At a restaurant, We got real angry due to a delay in the order. We waited for a very long time and complained about the same. Very soon they started serving and each dish had extra decoration which was a real treat for us. They greeted us as one of their very early customers and as we were the first ones to order a few of the dishes there. In spite of the delay in service, we left a decent tip because of the way they treated us after our complaint.
Script to handle angry customer for his car service?
I would suggest you look at the first question in this list. I have listed my personal approach and one actual scenario